Zesty Zzeek's Pizza
4825 East Warner Rd, Phoenix, AZ 85044
Order now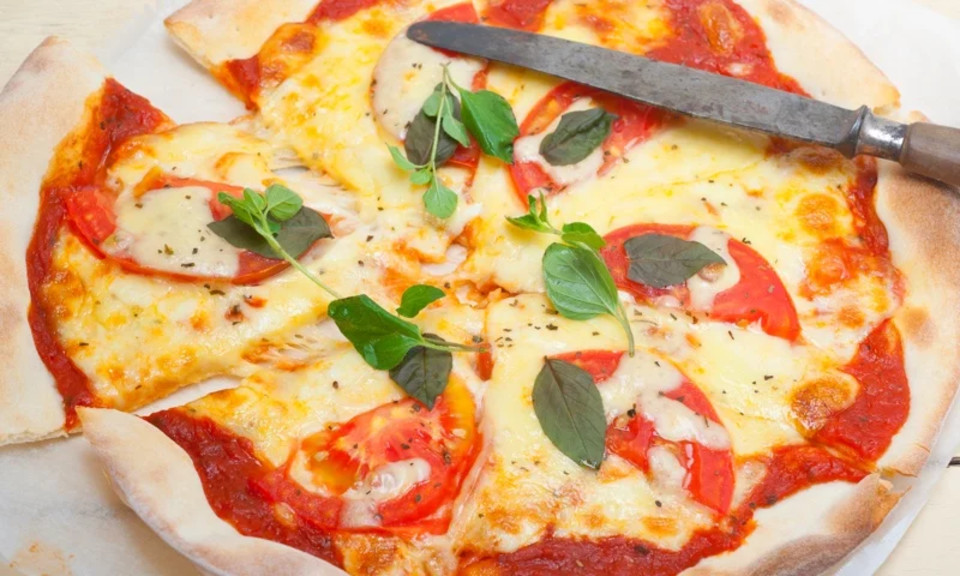 JOHN
Excellent service. Awesome sandwiches. Great pizza. So-so pasta. When they made a mistake on an order, I called and they delivered the item to me immediately with their apologies. No fuss, no bother. The customer comes first at Zzeeks. You can be confident ordering from here. I recommend you give them a try if you want something superior to the big chain shops at a good price.
khrystana
This place is my favorite pizza spot. the cheese pizza and other pizzas that they have available on their menu taste amazing. their wings are delicious I rather go here rather than buying from Domino's or Pizza Hut
Madison
Omg the food was so good i'm ordering it again today like omg and the girl who delivered it was os nice and i love this place like the funnel cake things to the cheese curds it's so good
Maurice
What makes Zesty Zekes THE BEST is that it is ALWAYS hot when it gets to my front door ... no other pizza I have ordered can do that for some reason ... I will always be a ZZ fan ...
Susanna
Love Love Love that they have EEGEES if you don't know about it please Get a XL of any flavor of your choice ahhhh love EEGEES.. Their Calazones are to die for great service.
About us
American, Dinner, Italian, Pasta, Pizza, Salads, Sandwiches, Subs
Today

Delivery: 10:30 AM - 12:00 AM

Takeout: 10:30 AM - 12:00 AM

Delivery

Monday:

10:30 AM - 11:30 PM

Tuesday:

10:30 AM - 11:30 PM

Wednesday:

10:30 AM - 11:30 PM

Thursday:

10:30 AM - 11:30 PM

Friday:

10:30 AM - 12:00 AM

Saturday:

10:30 AM - 12:00 AM

Sunday:

9:45 AM - 11:30 PM

Takeout

Monday:

10:30 AM - 11:30 PM

Tuesday:

10:30 AM - 11:30 PM

Wednesday:

10:30 AM - 11:30 PM

Thursday:

10:30 AM - 11:30 PM

Friday:

10:30 AM - 12:00 AM

Saturday:

10:30 AM - 12:00 AM

Sunday:

9:45 AM - 11:30 PM